A keynote speech without mention of the iPhone Nano, and with those in the know saying…. "ummm no", seems to have left the future of the iPhone Nano looking a little shaky.
So fast were domainers, iphone accessories websites/companies and the pirators to jump aboard many of people will be left out of pocket.
There is quite intelligent quote over on the BBC from Ian Shircore, at fraud and counterfeiting specialists Envisional.
"Our view is that it's unlikely an iPhone Nano is in the works at Apple. You would have to radically reinvent both existing battery and radio technology. What's more, the LCD – currently the killer feature of iPhones – would also be shrunk," Mr Shircore told BBC News.
"If I was Apple, with the fastest selling handset in history, and I currently couldn't make enough units to sell, why would I want to make a smaller one?"
With Macworld Conference & Expo approaching, Apple fans may want to keep up with all the news that will come out from the event. Thanks to the iMacworld app, they can do that even while on-the-go from their iPhone or iPod Touch devices.
Read more
Accessories for the iPhone Nano
Rumours of the iPhone Nano have been circulating, and also that it may be announced at the forthcoming Macworld conference.
Pictures have been leaked of the iPhone Nano and iPhone Nano accessories.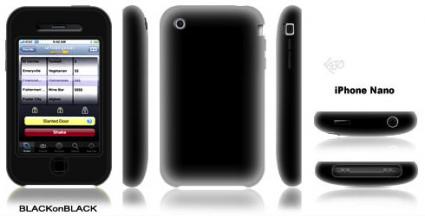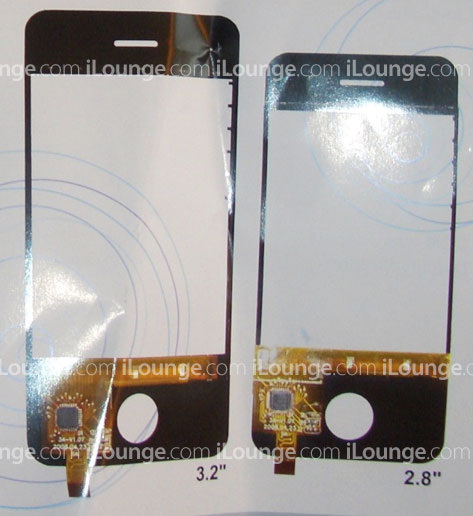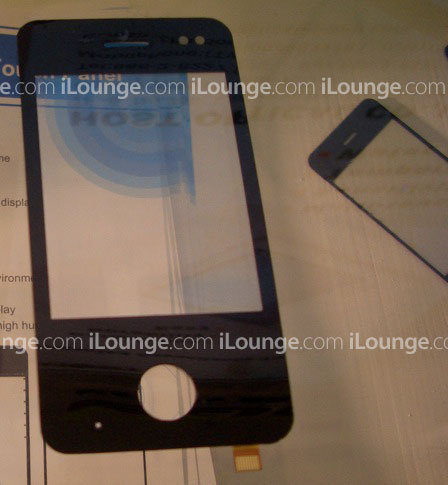 The new iPhone Nano is not expected to be 3G capable.
Click here for iPhone 3G Accessories